NEW DATE : Open House at Kehoe Center Location in Shelby, OH
January 25, 2023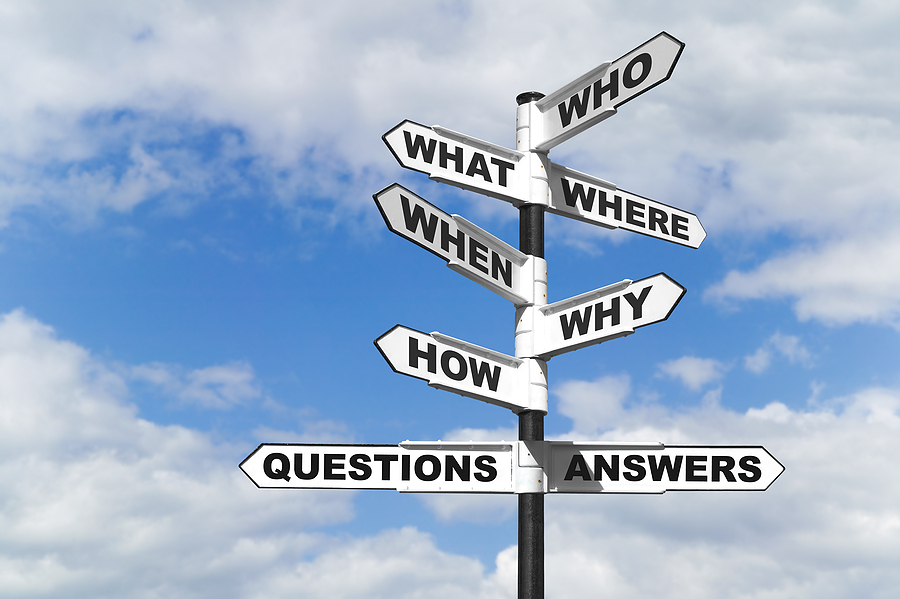 The College-NOW Business open house for Thursday, February 2, 2023 will be at the James W. Kehoe Center, 175 Mansfield Ave, Shelby, room 241 from 6 - 8 pm Meet current students and faculty, take a tour, and find out more about the opportunities available to give you a head start on your future.
Map out a new course for yourself and your future. Develop expertise, confidence, and a strong work ethic, so you can find a job doing what you love. At Pioneers' College-NOW Business Program, you will be equipped with the skills you need to excel, especially if you plan to go to college.
The College-NOW Business program has two locations: North Central State College James Kehoe Center in Shelby, OH and on the Ashland University Campus. The AU second Look open house TBA.

Students at both locations will have the opportunity to graduate with an Associate of Arts Degree in Business Administration from North Central State College before the graduate from High School.
« Back to Business