Graduation Class of 2015!!
May 22, 2015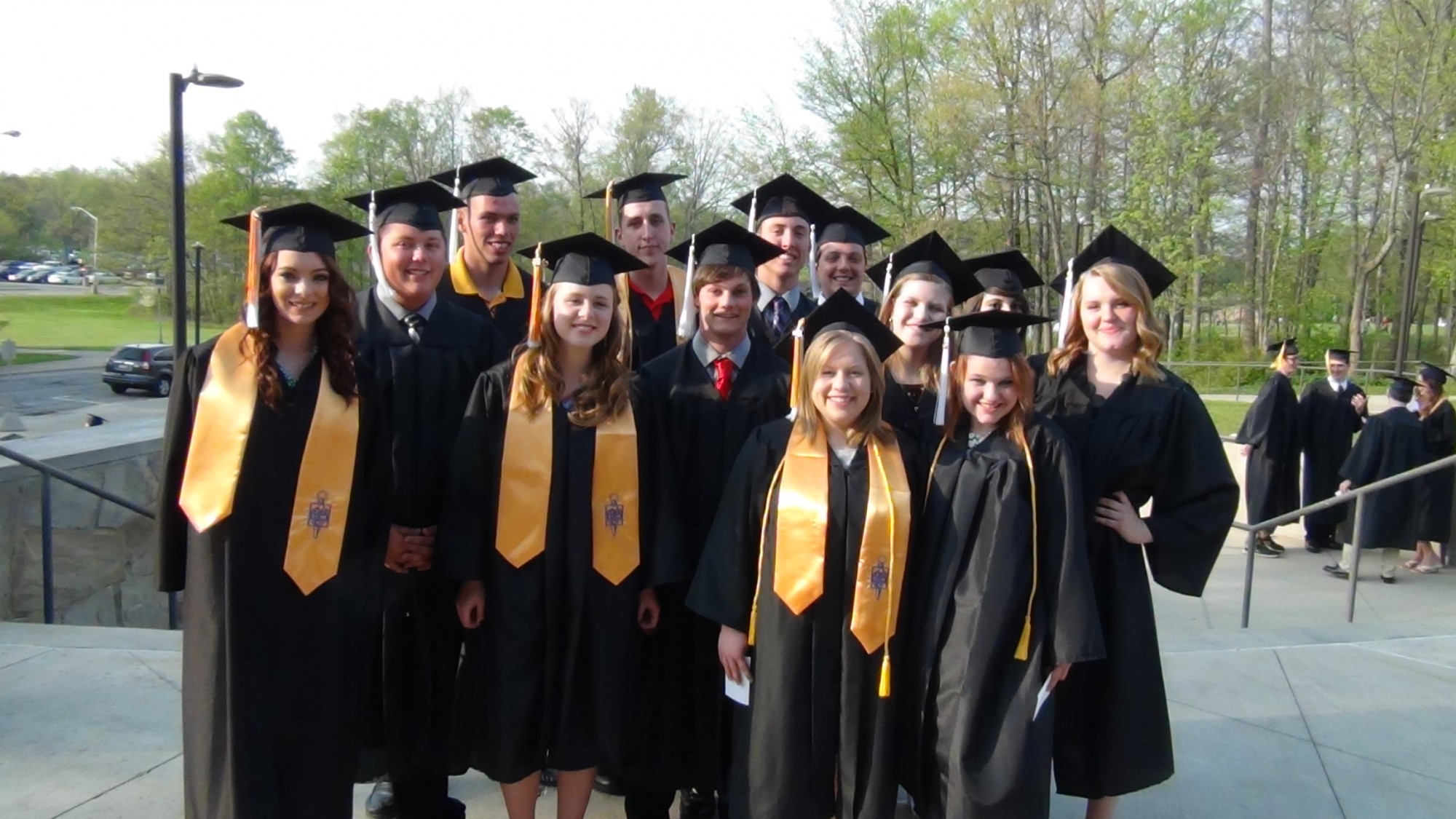 Congratulations to the class of 2015!!! They never said it was going to be easy, they said it would be worth it!!!
The first College-NOW Business class was amazing and has set the bar high for all those that follow in your footsteps!!!
« Back to Business